Preparing to Sell Your House
Most potential home sellers are preparing to sell a house that they have lived in for a long time. Homeowners bought in a very different market than they will be selling in today. selling a house can be a tricky and new subject.
I have prepared over 60 pages of content in a comprehensive guide to preparing to sell your house.
Learn: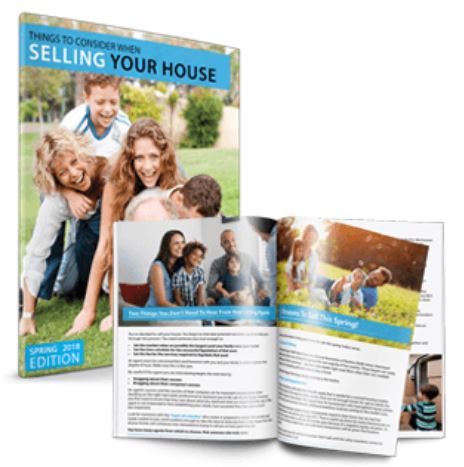 What is in a market analysis
Supply, demand, seller's markets, buyer's markets
Tax and mortgage market changes
MLS and other web portals
Pricing your home to sell
Preparing for photos and listing
Pre-market period
Marketing your home (My 8 Week Marketing Plan)
What to expect from showings
What about multiple offers?
Appraisals, inspections and contingencies
Closing!